Discount Code for HEARTLAND at Luna Stage -
by Luna Stage - May 2, 2019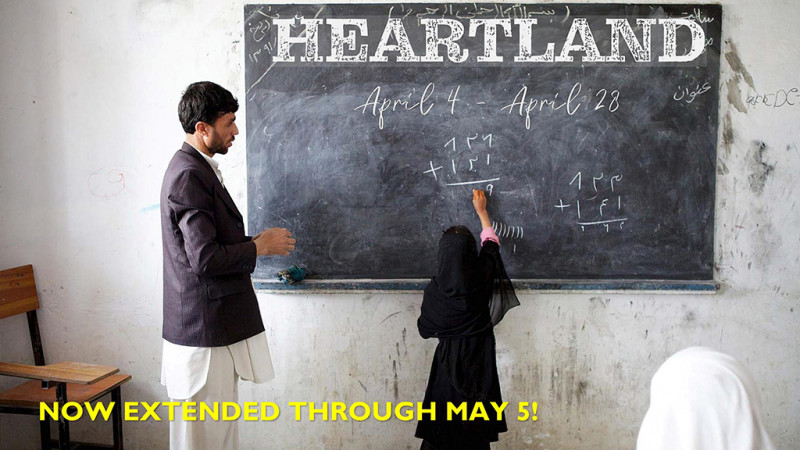 by Gabriel Jason Dean | Directed by Ari Laura Kreith


FINAL WEEKEND - ONLY 4 PERFORMANCES LEFT!

A "heartfelt masterpiece rife with comedic brilliance and the triumph of the human spirit!" -- Broadway World

"Searing ...powerful ...Highly recommended!" -- NJ Jewish News

"A privilege to watch ...You owe it to yourself to travel to the Heartland." -- Out in Jersey

"Endearing, heartbreaking, Heartland converses across cultures." -- NJ Arts Maven

A "play that folds complex matters of international diplomacy and Western imperialism delicately into a tender, fraught father-daughter story, doing impressive work to tell a big story." -- The Star-Ledger/NJ.com

USE CODE HEART20 FOR $20 TICKETS PURCHASED ONLINE!