Easter Bunny, Egg Hunt & BBQ
by St. Luke's Episcopal Church - April 12, 2019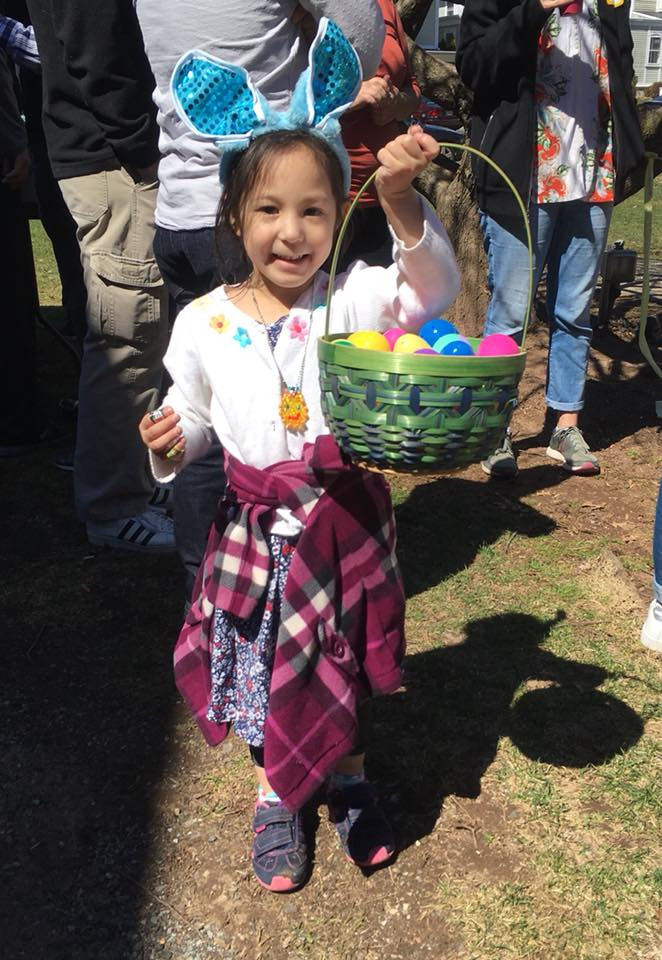 Kids of all ages are invited for crafts and activities in the Assembly Hall at St. Luke's Church on Saturday, April 20 at 11:00 am. The Easter Bunny will join us for songs and photos, and then kids will hunt for eggs on the church. There is no fee, but registration is required at slechurch.org. For information, email Director of Family Ministries, Kathy DeWalt at dewalt@slechurch.org.





St. Luke's Episcopal Church, located at 73 S. Fullerton Avenue in Montclair, is a member of the Diocese of Newark and the Anglican Communion. The oldest Episcopal church in Montclair, St. Luke's was established in the mid-19th century, and is the proud home of Toni's Kitchen.

Learn more on their website, slechurch.org, or on Facebook at SLECMontclair.