Home Organizing - End of Summer Promotion
by The Orderly Life - 2 weeks ago

Summer always goes by TOO fast, right? 

Whether you're planning a move during this busy time or have a project you just can't find time to tackle, take advantage of our End of Summer promotion and let us help! Discount is valid for all new projects booked and completed by September 21, 2019.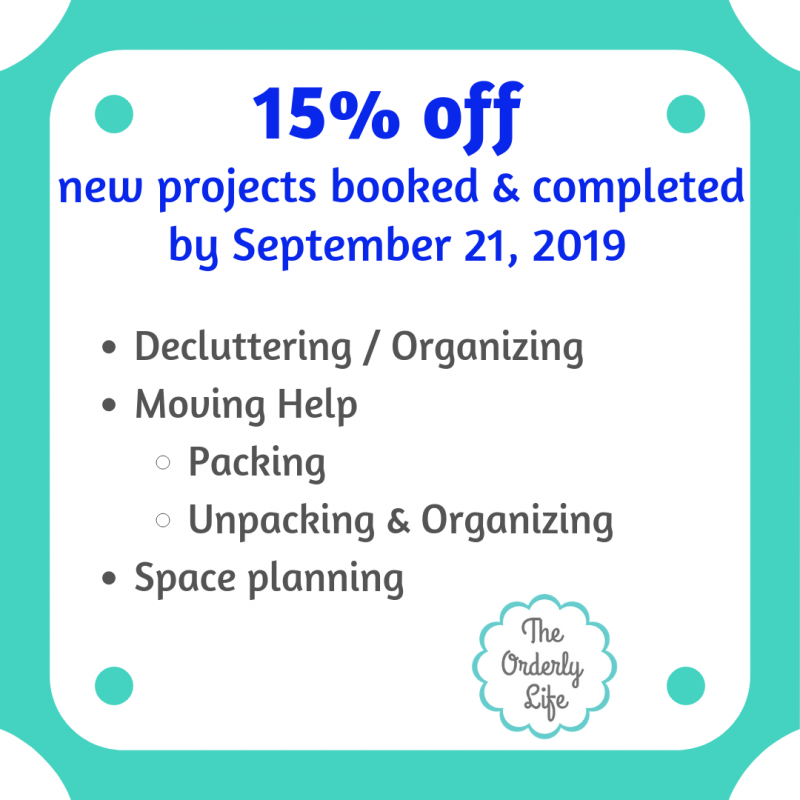 For more information, see our website or contact us directly - and be sure to mention the BARISTANET promotion!
heather@theorderlylife.com
973-415-8881