March Modern Quilting Workshops!
by North Jersey Modern Quilt Guild - March 13, 2019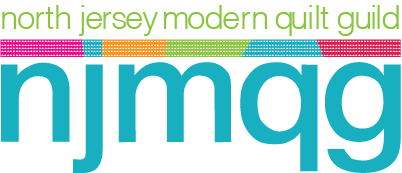 North Jersey Modern Quilt Guild 


Meets on the third Thursday of each month at the Community Church of Cedar Grove, 65 Bowden Rd. Next meeting: Mar 14th at 7 pm. Our members are experts and beginners of all ages who gather regularly in the spirit of art, education, and community and we welcome visitors and new members. Come to a meeting and see what we're about! Members receive discounted and preferred access to workshops and lectures by members and visiting artists.




Upcoming Workshops: Saturday Mar 30

Morning workshop: Beginning Quilting with Rulers with Betsy Vinegrad. Afternoon workshop: Reuse-Recycle-Repurpose: Dress Shirt Apron with Kathy Morganroth.

Each workshop is $35 for non-members. Advance registration and payment required for workshops.




For more details and to register please visit www.njmqg.com.